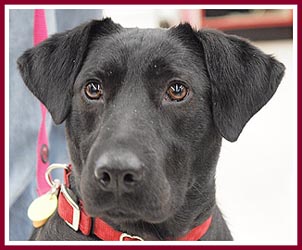 The Wisconsin Department of Agriculture, Trade and Consumer Protection will offer its annual humane officer training course September 23-27, 2013 in Madison. This 40-hour course teaches a special set of skills and a body of law that applies only to animal cases. The training makes the job of investigating these cases easier to handle and leads to a more enforceable case against the offender.
This 40-hour course is required for anyone appointed to serve as a humane officer in Wisconsin. Humane officers must complete the training within one year of being appointed. It is also open to anyone who is interested. Law enforcement officers may apply the training to their 24-hour recertification training requirement.
As a trained humane officer, you will learn the techniques for photographing an animal hoarder's home or an animal cruelty scene. By the end of training, you'll know whether a ratty-looking coat is seasonal shedding or a sign of neglect and whether a three-sided shed is adequate shelter.
The curriculum covers a wide range of topics including the role of an animal investigator, Wisconsin animal law, cruelty evaluation, nutrition, photography, and evidence collection specifically relating to animal cases. Training is conducted by veterinarians, attorneys and law enforcement officers with years of experience in investigating animal cases. Hands-on training at the University of Wisconsin-Madison barns is another highly rated feature of the class.
For more information and details about training, please see the DATCP website.

WI Humane Officers

WI Humane Officers List (pdf)


Humane Officer Training (DATCP website)