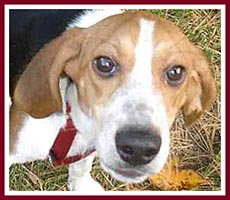 1. Have you done any research into what breed, size, and age of dog may be right for you?
2. Have you considered your lifestyle? How many hours will your puppy be home alone? Do you understand the benefits/limitations of crating?
3. Are you going to be upset if you come home to a mess, chewed woodwork, ruined furniture, or garbage strewn throughout the house?
4. Puppies don't train themselves. Are you willing to invest time and money in obedience classes?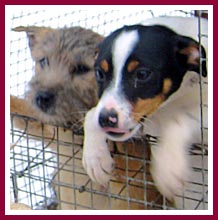 5. Will you be able to satisfy the puppy's excitement & exercise needs when you get home tired but the pup wants to play and needs a walk?
6. When you go on vacation, will the dog travel with you? Will he be welcomed? If not, who will honestly not mind taking care of him? Can you afford to board him?
7. Will you be able to pay not only the yearly vet bills for shots, heartworm test/preventatives, and flea/tick meds, but also the unexpected costs when your puppy gets into something he shouldn't, or develops an illness?
8. Can you provide or afford grooming & general hygiene needs?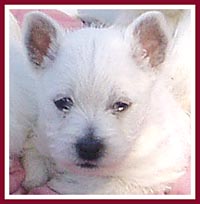 9. Will you be able to provide not only healthy, nutritious food for your dog, but also chewies, treats, toys, bowls, beds, collar, ID tags, licensing, and other needs?
10. Do you have or plan to have children? Do you have the patience to care for both a child and a puppy? Will you teach your child the proper way to treat a pet? What will happen if the dog doesn't get along well with children?
11. Does everyone in the family want a dog? Who will be the main caretaker? Do you realize that most children are too young to assume the burden of care, and that, in the end, it will probably fall on Mom or Dad to feed, exercise, train, and clean up after him/her?
12. Have you considered other family members/ friends who visit regularly? Are there allergies or aversions to animals?
13. Will your new puppy get along with your other pets?
14. Do you live in an apartment? Do you have a securely fenced yard? If not, are you willing to go outside with your dog at all hours of the day or night, in any kind of weather?